V.T.C's newly introduced Hotel Management System using Germany Siemens encrypted card integrated with Mul-T-Lock's unique Master Key System and advanced software management makes it a perfect access control solution.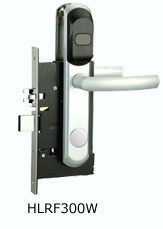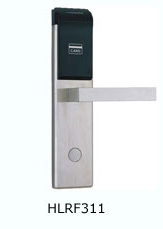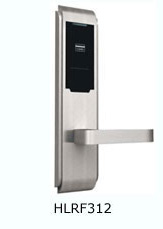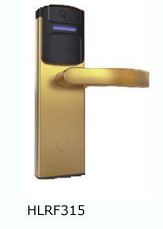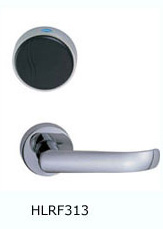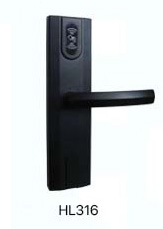 Use Germany Siemens encrypted card with high security and durability
Perfect key card management, 13 categories in a structure of 5 management levels with clear authority by software to encode, erase, encrypt and set the IC cards
Integrated CPU inside the lock, stable operation and easy maintenance
Integrated with Mul-T-Lock's master key system to access guest rooms in case of emergency
Alarming light and sound when door is not close, normal open state can be set for meeting
Computer assistant kit provides 117 records of access time and level, with option of storing 1000 records, easy programming for access control
Performance Index
Power Supply
DC4.5V-6.5V,4pcs 1.5V AA alkaline battery
Static Current
< 10 uA;
Dynamic Current
< 200 mA ;
Store Temperature
-20~+85°C ;
Store Humidity
10~98% RH ;
Working Temperature
0~+70°C ;
Working Humidity
15~95% RH ;
Unlocking method
Use the card to insert / touch the lock once, a beep is heard, and indicator turns green, turn the handle to open the door.
Open time
Turning the handle to open the door after inserting/touching the card is valid only once within 4 seconds, after that the door will be locked again automatically.
Low voltage warning
When working voltage is less 4.8V, the indicator will be in red when the card is inserted in the lock, the lock can still be opened 200 times before the batteries are replaced.
Weight
3.2-4.0 kg.
Accessories